The Valorant Champions Tour will be heading to Copenhagen for Masters 2 and Istanbul for Valorant Champions.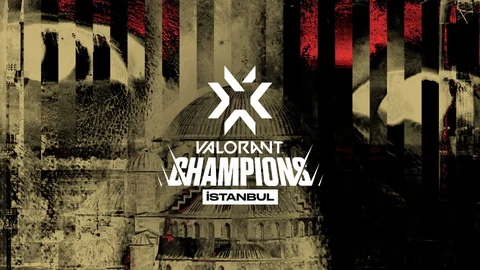 Istanbul has been revealed as the host city for Champions, the end-of-year final that crowns the game's best team. Copenhagen was also revealed to be the host of Masters 2 set to take place in July.
In a blog post, Riot Games explained that they choose the two host cities because they hope to open up the tournaments to live audiences. "Both of these cities provided clear pathways towards these goals."

Previous Valorant Champions Tour LANs have been held in Reykjavík and Berlin, but all have been without a live audience in attendance with even press access limited.

Valorant Champions Tour Heads To Copenhagen And Istanbul
Valorant Challengers 2 is set to kick-off this tonight with teams around the world set to compete for a place at Masters 2. And now, with today's announcement, they know they will be heading to Copenhagen, Denmark if they prove succesful.
In total, twelve teams will be heading to Denmark's capital with the most represented region being Europe, Middle East, and Africa with three slots. North America will only have two. Set to place from July 10-24, the event's prize pool has not yet been disclosed, but more information is promised soon.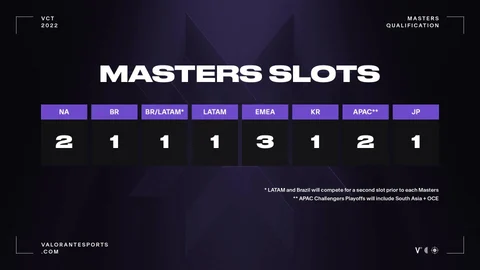 Following that will be the Last Chance Qualifier in August which will give hopeful teams one last chance to qualify for the Valorant Champions event which we now know will take place in Istanbul, Turkey between September 2-18. That event will feature sixteen teams; ten who will qualify through their performances during the regular season and the final six through the aforementioned LCQ.


The country will prove a fitting finale for the Valorant Champions Tour where the game has proven to be immensely popular with the most recent Agent, Fade, being from Turkey herself.

Can't get enough of Valorant? Check out: