With more than a week till Champions 2023, Fnatic seems to be the front-running team to win it. How are the others doing in the odd department?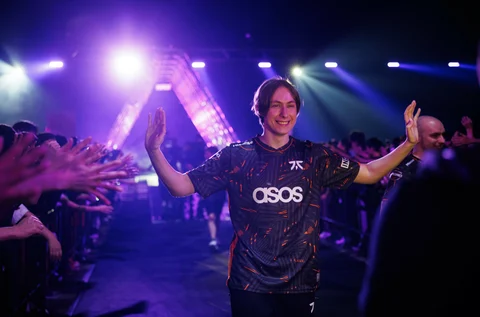 Betting sites have started to reveal the odds for the winner of Champions 2023. Los Angeles, in just over a week will host the biggest Valorant tournament with the best teams competing for over $2,000,000 in prize pool money.
Fnatic Is Expected To Stomp At Valorant Champions 2023
While each of the teams has its own odds to win in LA, Fnatic stand above them all. What makes them think Fnatic will have it that easy?

Well here are the possible reasons:
They won Masters Tokyo and were clearly levels above everyone
The current "GOAT" of Valorant is playing for them
They are performing extremely well as a team
Masters Tokyo was just a small part of their hot run this season. They previously won the VCT LOCK//IN, and managed to win their EMEA League undefeated, just like Arsenal won the Premier in 2003. Can we call them the Invincibles of Valorant?
You can watch the upcoming Valorant Champions 2023 on Twitch Ad-Free. Get Amazon Prime for free, and get a free sub for your free!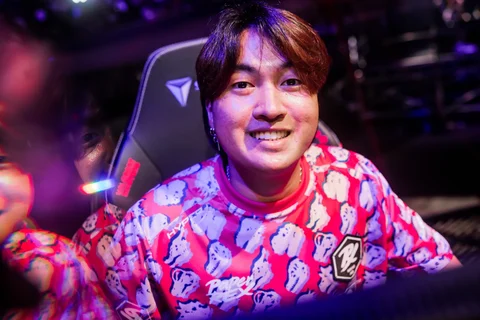 Fnatic isn't the only one on the list, and there are other teams that have somewhat close odds like them.
Here's the list with the odds:
Fnatic: 2.10
Paper Rex: 4.00
Evil Geniuses: 5.50
NRG Esports: 8.00
LOUD: 8.00
EDward Gaming: 13.00
Team Liquid: 19.00
DRX: 26.00
NAVI: 41.00
FUT Esports: 76.00
KRÜ Esports: 51.00
Giants Gaming: 101.00
T1: 151.00
ZETA DIVISION: 151.00
Bilibili Gaming: 301.0
FunPlus Phoenix: 501.00
The Bettors Curse
One Ticket for Fnatic Grand Final Match on Champions Los Angeles 2023 pic.twitter.com/wE2P4PUNqu

— Alferdy Firdaus (@ydrefla7_) July 21, 2023
While it's good to be accounted as the favorite, it takes a toll as well. The bettor's curse is something that's present in regular sports and affects everyone. If you're a fan of sports betting, you surely know what we mean.
The team with the best odds is usually the team that doesn't win the event. But, there are cases where teams broke the curse, but it's still haunting teams. The teams to look out for in this year's Champions are surely Paper Rex, EG & EDward Gaming. This has nothing to do with the odds, but the way they are currently playing.
none of you seem to understand group C... pic.twitter.com/1uSLG8MmlS

— FNATIC (@FNATIC) July 26, 2023
EG was second at Masters Tokyo, and PRX managed to surprise us all and do super well with a sub on their team. Paper Rex's "something" is expected to play in Los Angeles, as he probably won't have the visa issues he had for the Masters in Tokyo. EDward Gaming is the team that continues to surprise us and is doing miracle's this season.


For more VCT content:
This article contains affiliate links as indicated by the shopping cart icon. Please read the article carefully before clicking any links.