It is estimated that over 15% of the population is left-handed. It's a minority, but it's still a lot, and we're sure there are many Valorant players among them.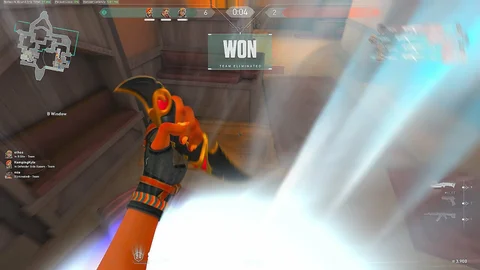 Some people are justleft-handed and others just believe that left-hand mode will give you a god-like aim; regardless of your reasons, it is good to know that you have options to play like this. Everyone has their preferences; for example, the well-known DJ Zedd chooses to play inverted, and that's how he reached Immortal. But how to set it all up?
How To Switch to Left Hand in Valorant?
You can do it through a Settings tab with just a couple of clicks. Here's how to do it step by step:
Launch Valorant
Click on the gear wheel in the upper-right corner of the Valorant's main menu
Go to Settings and then General
Scroll to Other

Change the First Person Handedness to Left