Valorant Champions 2023 will start very soon and will bring drops that we can all redeem. Here's how you can get them.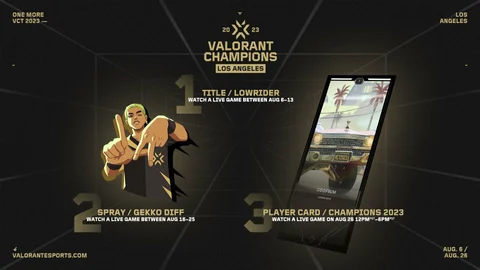 Champions 2023 is the last raid boss for the 16 pro teams that managed to qualify for it. It's starting in less than a week and the international event will aim to break some Twitch records and brag about its production value.
Valorant Champions 2023: Drops
An important VCT event means that a whole skin collection with its branding is coming, but also some drops for the loyal VCT Champions fans.
These are the drops for this year:
Champions 2023 Title: LOWRIDER

Champions 2023 Spray: GEKKO DIFF
Champions 2023 Player Card
best title in the game pic.twitter.com/zOI1kQqfa5

— Scoutli (@scoutlico) July 27, 2023
The drops this year are influenced by the host city which is Los Angeles. Lowrider is a customized car with a lowered body that was popular amongst the Mexican youth in the 40s. The culture of the lowrider originates and started in Los Angeles and has become a part of its historical culture.
The Spray "Gekko Diff" is also a synonym for Los Angeles, as the Angeleno originates from Los Angeles and is the face of the host city in Valorant. Also if there happens to be a Gekko matchup, Twitch chat will spam Gekko Diff if given the chance for it.
How To Get The Drops From Champions 2023?
The drops will be available once Champions 2023 starts. To get the rewards you will have to watch the stream on Twitch or Youtube at certain times for certain rewards:
To get the Lowrider title you will have to watch a live game from 6-13th of August.
To get the Gekko Diff Spray you will have to watch a live game from 16-25th of August.
To get the Champions 2023 Player Card you will have to watch a live game on the 25th of August from 12 PM Eastern to 6 PM Eastern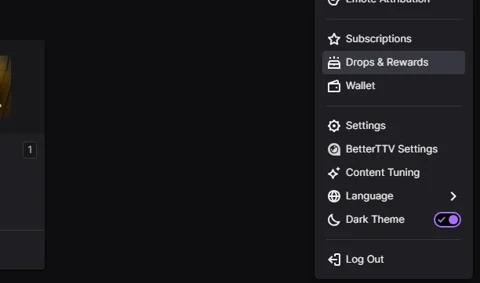 How To Obtain Drops on Twitch
You won't be able to get these drops unless your Riot Account is linked to your Twitch or Youtube account depending on which stream you'll choose to watch.\
For Twitch:
Open Twitch
Click on your profile picture (top-right corner)
Go to Settings
From the Settings Menu go to Connections
Scroll down and connect your Twitch account to your Riot Games account

For Youtube:
Open Youtube
Click on your profile picture (top-right corner)
Go to Settings
Then click on Connected Apps
Scroll down till you get to Riot Games
Click on Connect & connect your Riot Games account to your Youtube Account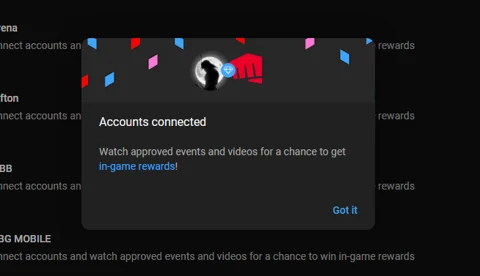 Once you've successfully connected your accounts, all that's left for you to do is watch the hype games and be part of the amazing adventure that is Valorant Champions 2023.

For more content:
This article contains affiliate links as indicated by the shopping cart icon. Please read the article carefully before clicking any links.