If somebody told you just a few weeks ago that the top 4 of the tournament would look like it currently does, would you have believed us? We totally wouldn't, but we are still convinced that tonight's games will be super exciting.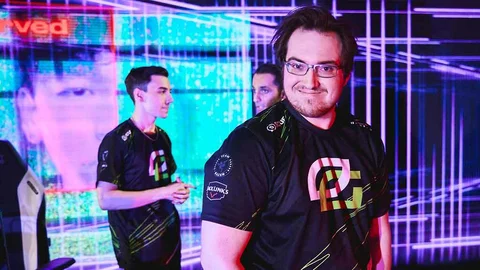 VCT Reykjavik is probably the most surprising event in Valorant history. After Paper Rex eliminated G2 Esports, there is not a single EMEA team left in the tournament, and the top four consists of teams from the following regions:
North America (OpTic Gaming)
Brazil (LOUD)
APAC (Paper Rex)
Japan (Zeta Division)
So, apart from the presence of OpTic Gaming, which is one of the favorites to win this event, we can say that this is a tournament of underdogs. However, if you have any predictions you want to share with us for this tourney, make sure to let us know on our Instagram.
VCT Masters Reykjavik: Top 4 Schedule
There are only 4 matches left to determine the winner of the VCT Masters Reykjavik. Today we will also get to know the first finalist of the tournament – it will be either OpTic Gaming or LOUD, and it's tough to pinpoint a sure winner here. LOUD has shown their mettle with wins over Liquid and G2 Esports, but we have only seen them in 2 matches, so it's hard to tell.
Here's the full schedule for the rest of the VCT Reykjavik matches:
| | | |
| --- | --- | --- |
| Date | Match | Tournament Stage |
| 22.04, 07:00PM CEST | LOUD vs. OpTic Gaming | Upper Bracket Final |
| 22.04, 10:00PM CEST | Zeta Division vs. Paper Rex | Lower Bracket Round 3 |
| 23.04, 07:00PM CEST | Lower Bracket Round 3 winner vs Upper Bracket Final loser | Lower Bracket Final |
| 24.04, 07:00PM CEST | Upper Bracket Final winner vs. Lower Bracket Final winner | Grand Final |
Even if you're not into Valorant eSports, you should definitely check out the broadcast, as you can surely expect some new information regarding the upcoming Agent.