YouTube content creator SeLFlo, who specialized in Valorant, was found dead after he posted a suicide message on both his channel and Twitter account.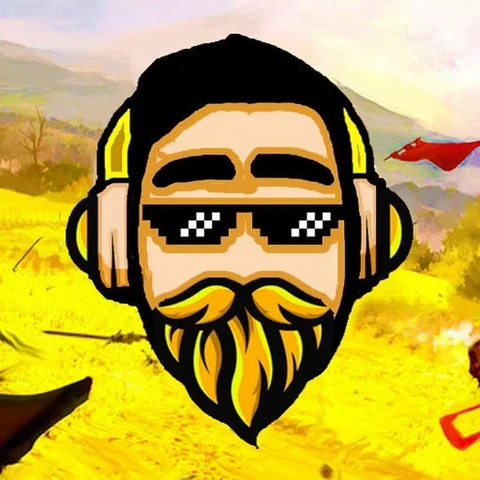 On July 20, SeLFlo took to Twitter to share an emotional message simply titled "finale." In it, the Indian content creator explained the history of abuse he had endured his whole life, leading to a tragic conclusion.
It's time I part ways with the world, for I can no longer bear being stuck in this loop of depression, sadness & anger anymore. I can no longer be part of this 'experiment' from whoever designed this universe.
The note contains several trigger warnings, be advised that it deals with some hard topics SeLFLo felt the need to share in order for people to understand the decision to take his own life, as reported by Mumbai news outlets such as Telangana Today.
finale

Read: https://t.co/qRXE3On5bW

— SeLFlo YT (@SelfloYt) July 20, 2022
According to their report, SeLFlo was a student at the Indian Institute of Information Technology and Management in Gwalior, India. Local police mentioned that the content creator had left a video on his YouTube channel explaining his decision to commit suicide. The video in question has seen since been deleted as it broke YouTube's Community Guidelines.
Several users have been calling out certain local news outlets that are reporting that SoFLo's decision to take his own life was pertaining to the fact that his YouTube channel was not successful - which is far from the truth. In fact, SeLFlo's content had reached over 12 million views, boasting almost 30k subscribers on the platform.
I found this on Facebook, an Article from a local new channel
RIP SelFlo pic.twitter.com/sRiNGcoG2O

— Harshil (@harshiillll) July 21, 2022
Other renowned Valorant creators tried to signal boost SeLFLo's message trying to get people close to the YouTuber some kind of help WestJett tweteed out:
A fellow valo content creator has posted a very alarming "final" video and tweet talking about dark topics TW (suicide). If anybody is in the Mumbai area I urge you to contact authorities. Mental health is incredibly important and I genuinely hope he's ok.
From everyone here at ValorFeed, we are deeply saddened by the news of SeLFlo's passing and wish to extend our deepest condolences to all his loved ones.

If you or anyone you know is struggling with depression and suicidal thoughts Samaritans can be contacted on 116 123 or by emailing [email protected] or [email protected] in the UK and Ireland. In the US, the National Suicide Prevention Lifeline is 1-800-273-8255. In Australia, the crisis support service Lifeline is 13 11 14. Other international helplines can be found at befrienders.org.