Are you into one particular skin variant and feel like spending all your Radianite Points on it? Alright, but it might end up costing you more than you think.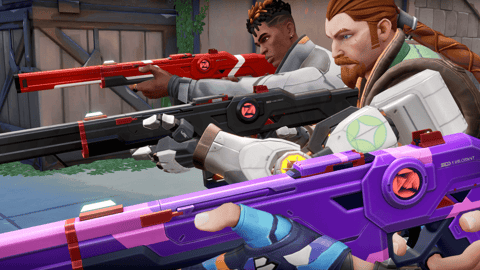 Weapon skins in Valorant are beautiful by default, but some variants are out of this world. For example, even though I'm not a fan of the Glitchpop collection, there's just something about the gold variant of Vandal. Oh, and the red skins from the Recon collection were the reason I switched to Phantom at one time, for real.
One of the first things some players do is seeking an option to buy a particular skin variant in Valorant, and well, they click on everything and can't find it. And here's why!
Unlocking Skin Variants in Valorant
If you thought that your 20 Radianite Points unlocked in Battle Pass would provide you with a new variant skin, we have some bad news. The truth is a bit brutal – to be able to unlock any skin variant in Valorant, you have to unlock all the levels of that skin.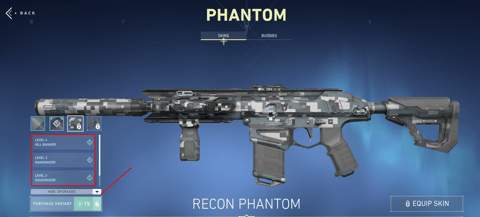 Unlocking a skin variant will always cost you 15 Radianite Points, while every level up is 10 Radianite Points. Most upgradeable skins have 4 levels in total, so it is safe to say that unlocking a skin variant will usually cost you a minimum of 45 Radianite Points.