Have you ever considered the possibility of playing Valorant on a controller, and whether it offers any competitive advantages? Let's find that out!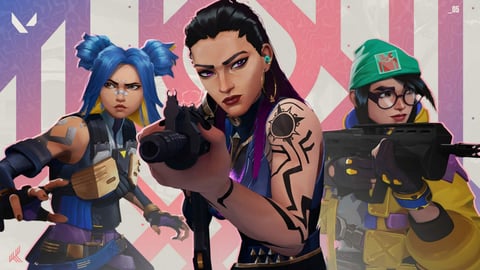 Even though Valorant is only available for PC right now and keyboard + mouse is your go-to setup, this might change in the near future. But can you actually still play the game using a Xbox / PlayStation controller and gain some kind of advantage with that?
Can You Play Valorant With a Console Controller?
Yes, you can actually play Valorant using a controller with the help of some third-party apps.
However,it's definitely not the ideal setup, and it will come at the cost of your accuracy, so please don't go for this if your plan is to win games. All kinds of controllers are incomparably inferior in terms of the precision you can achieve with a mouse and keyboard, and it's not even close. That said, even when Valorant is released on consoles, we expect there to be separate ranking systems for PC and console players.
How To Play Valorant Using a Controller?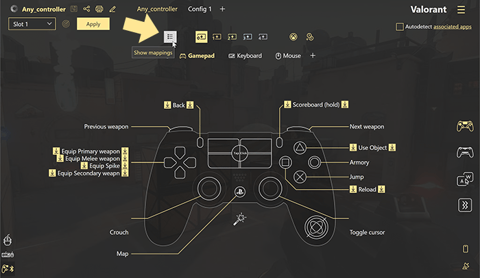 One popular app that lets you play Valorant on a controller is reWASD, which allows you to remap your keybinds to specific buttons and layouts depending on your controller (PS, Xbox, etc.). They even have a nice updated guide and FAQ on their website that will help you set all the binds the way you want, so go here if you want to check it out.
The app also supports configs for less common game controllers like the GameCube, Switch Pro, PS3 Navigation, and more. You can purchase the reWASD app for $6 or try it out with a 14-day free trial.
Can You Get Banned For Playing Valorant With a Controller?
reWASD is compatible with Riot Vanguard, but we're not sure about other third-party apps. Due to certain security protocols, you may be mistaken for a being a cheater trying to manipulate gameplay and gain a competitive advantage, and that might result in a ban.
That said, until the developers officially announce support for controllers in Valorant, it's best to stick with a mouse and keyboard setup, just in case.

For More Valorant Guides: