We all know that bugs in Valorant happen. However, with Patch 4.02, there may be far fewer of them.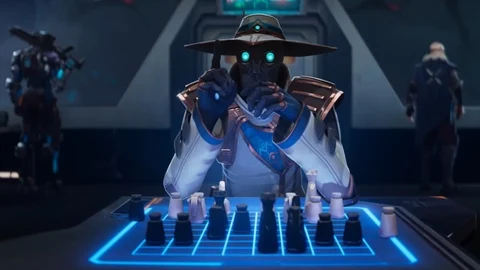 Patch 4.02 may not be the most significant update in Valorant history – there are no Agent/Weapon changes here, just some minor quality of life improvements. Still, we're thrilled it's there, and we think that the difference will be incredibly noticeable (especially if you can't stand AFK players). Here are all the Patch 4.02 Notes!

Performance Updates
Improved latency for Windowed Full-screen mode to match closer to Full-screen Exclusive.
These improvements should play well with in-game overlays, however, having another program's window on top of your gameplay window will negate these benefits.
Social Updates
So, game developers are still fighting with toxic players who ruin our gameplay and make it hard to win games. No one likes them, and neither does Riot, which is why we got these changes to the game:
Updated detections for non-participatory behavior in game.
Looks like there's been some confusion around Agent-select reporting. Remember, you can right click players in pre-game and report them if they're being disruptive!
Bugs
Actually, almost all of these changes could be called "bugs" if you think about it. Still, "bugs", "issues", "performance changes" – you get the idea!
Cosmetics
Fixed a bug where the pulsing FX around the Spectrum Z logo were appearing next to the trigger during second inspect animation on the Bulldog.
Agents
Fixed issue where Killjoy's Alarmbot and Turret were unretrievable after being resurrected by Sage.
Known Issues
There's also one issue related to eSport features that Riot hasn't managed to fix, but it's on their radar.
Projectile Follow currently bugs out for Observer Followers.
We're working on a fix, but this one missed 4.02. We appreciate your patience!
And that's it for Patch 4.02! Nothing fancy, but still, good to see Riot taking care of the foundation and overall health of the game.