Esports owner Bren Chong is involved in a botched smuggling scandal that occurred in Manila, Philippines. Bren Esports currently fields a Valorant squad.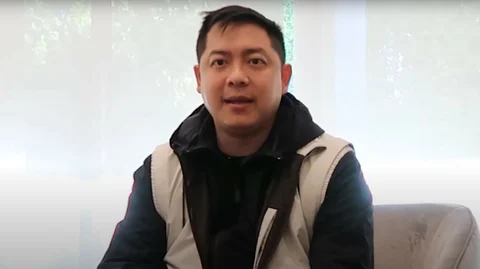 The case of smuggled shabu, a term used in the Philippines that refers to Methamphetamine HCL, dates back to 2019, with Bren Esports owner Bernard "Bren" Chong allegedly taking part.
A total of 276.3 kilos were seized by the Philippine Drug Enforcement Agency, Bureau of Customs, and the Philippine Coast Guard in May 2019. Chong was accused of being involved in his supposed ties to Fortuneyield Cargo Services Corporation, the consignee of the illegal shipment.
Bren Esports Owner On The Run After Smuggling Scandal
According to Bilyonaryo, the Manila court issued the arrest of Chong on August 2. A year ago, in June 2021, an arrest warrant was sent out for Bren Chong. His lawyers appealed the decision, which was eventually denied on April 29 of the present year.
The National Bureau of Investigation (NBI) International Operations Division Chief Joey Moran, stated:
"Drug smuggling is a very serious case and is an unbailable offense. The NBI is mandated to track down and arrest fugitives regardless of their status. As long as you have a warrant of arrest, you become a subject of a manhunt. However, Mr. Lu Chong can spare everyone the trouble if he surrenders and face the charges against him," Moran said.
It's unclear what this means for the Bren Esports Valorant roster or any of their other competitive teams for that matter. In 2021, the org enjoyed a great deal of success during the Valorant Champions Tour.
They managed to qualify for Masters 3 Berlin, sadly, visa issues prevented them from competing at the international LAN event. In 2022, they seem to have fallen by the waste side as they didn't even manage to qualify for their region's Last Chance Qualifier event.
As the story develops we'll be sure to keep you updated on all things regarding Bren Esports.