In today's article, we will help you increase the security of your account by introducing you to the multi-factor authentication feature and showing you how to set it up. After all, you don't want to lose all those skins you already spent hundreds of dollars on, do you?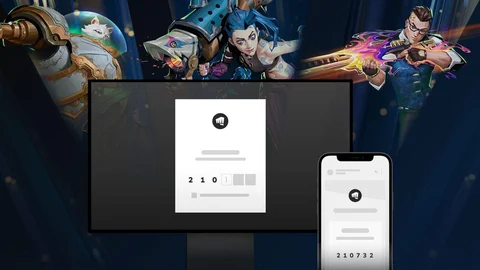 Nowadays, when scammers are absolutely everywhere and data leaks are a daily occurrence, logging in using just a username and password is simply not enough. If you use the same login details on different platforms, you never know if you won't wake up with your Riot Account sold on some random marketplace. Luckily, Riot Games recently implemented a feature that can greatly increase the security of your account, and that is Two-Factor Authentication.
The idea is that every login attempt will require you to enter a unique six-digit code that you will receive in your email. It may not be as thorough a security feature as, say, requiring a fingerprint or selfie, but let's be honest – it still significantly minimizes the risk of any third-party gaining access to your account.

How To Activate Two-Factor Authentication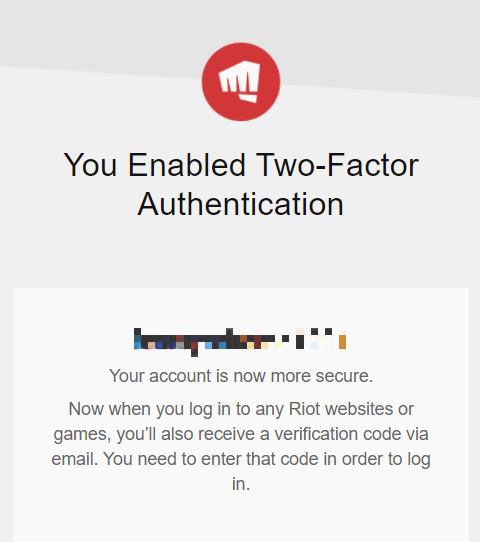 Don't worry – the whole process can be summed up in just a few steps; it's not rocket science. All you have to do is:
Go to the official Riot Games website
Sign in to your Riot Account
Under Account Management, click on Two-Factor Authentication
Click "Enable"
Confirm you want to enable Two-Factor Authentication on your email.
And you're good! From now on, every time you attempt to log in, you will be asked to enter a unique code that you will find on your email.